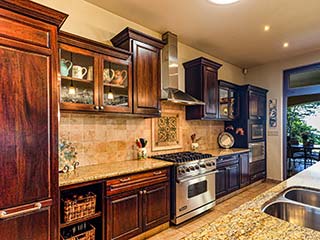 The Fastest, Most Affordable Work Around
We're proud to say that we offer the best air duct related work in Texas right here near you! Our technicians have years of experience which means they've seen just about everything. Whatever problem you may be having with air ducts, dryer vents, or otherwise will be taken care of in no time! If you've noticed that you're suffering from allergies even indoors, or that the vents look clogged up, it might be time to give us a call. We'll be out on time, every time, and assure prices that are fair and won't break the bank.
A Trustworthy Team
Air Duct Cleaning Richmond strives to go above and beyond expectations with every customer, every time! We want your experience to be a great one, even if it's over with fairly fast! We use only the highest quality tools and equipment and work thoroughly so it's done well and will last you a long time. We'll set up your appointment at the time most convenient to you and will be out before you know it so you don't have to waste your day away! For those needing our services commercially, we will keep as quiet as possible and work swiftly to keep any distractions to your employees and customers to the bare minimum.
We Do More Than Air Ducts
Aside from being able to clean and repair the air ducts of your home or business, we provide other services as well! Dryer vents and ducts get caked up with lint, dirt, and other substances over time and can make your dryer function poorly and waste energy in the process. It can also be a fire hazard! We'll got both completely cleaned out so you won't have to worry. Our technicians can also perform an air quality test, clear out kitchen exhaust hoods, and even provide attic cleaning services as well!
Contact Us Today:
Only The Best Equipment Used
Professionals With Years Of Experience
Competitive & Affordable Services